As you look back on 2017, ask yourself how effective your SEO tactics were? Similar to the majority of the technology world, SEO will forever be changing. While there was once a fool-proof method to rank high on search engine results pages (SERPs), Google's new and constant changes to their algorithms are making it harder to rank.
In addition, the technology SEO professionals use is constantly evolving, forcing you to keep up with the changes in order to continue dominating the ranks.
Cracking algorithms is near impossible, so SEO professionals have to constantly adjust and accommodate the seemingly unending changes ahead in 2018, and beyond.
Increased SERP features require additional monitoring
Any SEO professional's goal is to attain and retain a large amount of traffic to a website. In an ideal world, this means achieving the number-one spot on SERPs. Not only is it important to accomplish this coveted position, but also to maintain it long term.
Remember when the top 10 search result listings displayed as blue hypertext with and a few ads? Now, SERPs are distracted with pictures, video, social media content, articles, widgets and advertisements. It's become so easy for a top result to get buried in the clutter of page features.
Keyword optimization is still important, but now, SEO professionals have offsite features to be aware of. Popular SERP features include news, reviews, Tweets, videos, images and more.
So, the question becomes, not only, "How to rank?" but also, how to monitor your rankings for the extra items, too? Numerous tools are emerging that enable you to take note of probable keywords that may be limiting potential traffic.
Page speed is a UX feature expected on all websites
How frustrating is it when you click on a website and then have to wait endlessly for it to load? When a page doesn't load in five seconds, you're likely to have already clicked off to a different website that performs faster.
Google recommends a page-load time of three seconds or fewer. If yours is any slower, you can expect your web traffic to suffer. While speed continues to be crucial, SEO professionals are going to see extra emphasis on it in 2018, and beyond. In addition, mobile page speeds becoming an increasingly important factor either through AMP or Google's apparent focus on mobile websites for 2018 and beyond.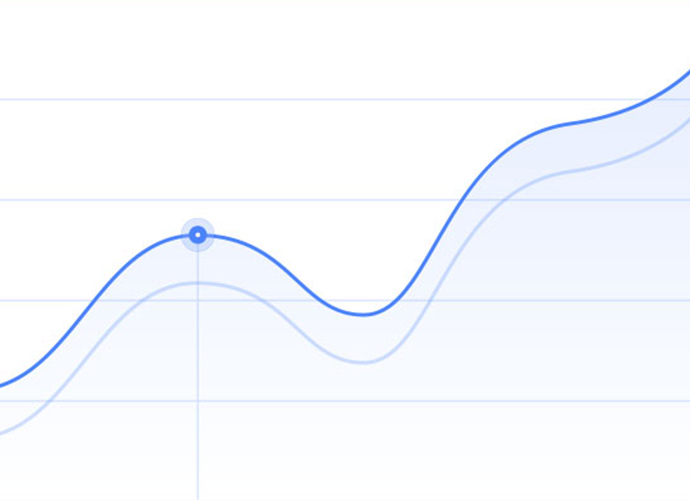 Voice search continues to gain traction
More and more individuals prefer the accessibility of speaking versus typing. It's faster and allows for more detailed queries.
This additional detail in search queries requires SEO professionals to think beyond simple keywords and phrases, and instead centre more on the language that people are likely to voice out loud. Remember, we talk much differently than we type, so an SEO strategy must now involve conversational expressions and sentences, too.
SERPs are getting even more personal
In addition to traditional search ranking features, search engines also use details about the searcher to provide more personalized results. This includes gauging their hobbies, Internet history and geographic location.
Even though search engines have been utilizing these tailored SERPs for years, an SEO professional's objective of reaching a top result will have bigger effects. Pages that dominate a search will receive more initial web traffic and, when a user selects their page, their website will consequently appear in that user's future searches.
If your pages rank near the top, this presents you with an opportunity to lead a user's SERPs down the road. To do so, ensure your web traffic stats are up to date, and that you use a private or incognito browser to test your page's rankings and achieve impartial results.
Optimizing strategies to reflect these SEO trends in 2018
SEO and algorithms are ever-changing. In 2018, search engines will carry on with enhancing the end user's experience by crawling to see how relevant a page's content is. This will involve monitoring personalized SERPs, load speeds and other features.
It can be difficult to stay up to date on all these changes. And, it certainly takes time and endless maintenance. So, what is an SEO professional to do and how can you use these changes to your advantage for your sites, apps and company. Many professionals today rely on various cloud services like Kiss Metrics, Moz and even Backbone's Expression platform. These platforms integrate SEO capabilities out of the box that allow you to not only implement and manage your SEO strategy through an easy to use interface but go even further by enabling you to monitor metrics to monitor your SEO health out of the box.